Check out our 2014 troupe members!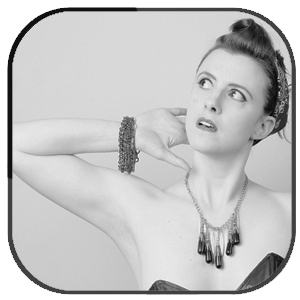 Holly Wouldn't has nine years of solo and ensemble performing experience in burlesque, drag kinging and tribal fusion belly dance. Holly has been a steady presence in the performance scene in Chicago, participating in numerous troupes and creating popular solo pieces.  When she's not being a school girl, zombie, clown or super sexy vixen, Holly loves long walks in nature and kitten naps.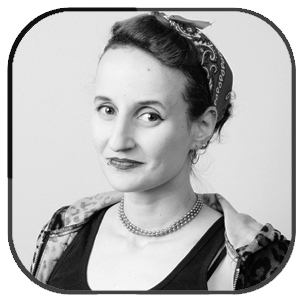 Berianne, often perfoming as Scott Beowulf, knows her way around a glitter bomb. Equal parts Drag King, Performance Artist, and socially-awkward fool, she has performed with A Sordid Collective, Breakbone Dance Company, The NeoFuturists, The Windy City Blenders, and The Windy City Smarmies on stages in the US, Canada, Ireland, and Germany. He's as comfortable in a wig as he is in an epic Old English poem.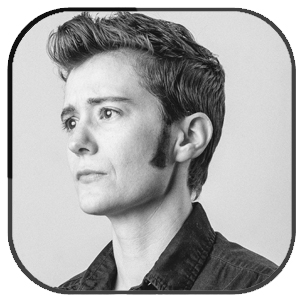 C. Byrne, aka Todd HotBod, has been a drag king for over 10 years, performing as part of multiple ensembles as well as creating popular solo work. In the past few years, she has been studying partner acrobatics and has been incorporating traditional circus arts into gender bending performance. She is also a skilled videographer, working on several side projects while expanding her performance resume.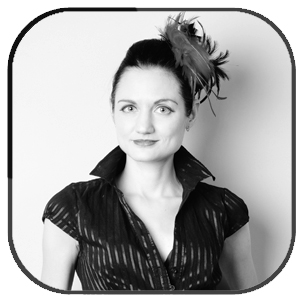 Known as a cabaret artist with a unique fusion of music and object theater, Meredith  Miller has been an important figure in the revival of burlesque and Vaudeville internationally. In addition to her performance work, Meredith is one of the Midwest's leading puppet and specialty props designers — in fact, she creates every object in her shows.  More at www.MeredithJMiller.com.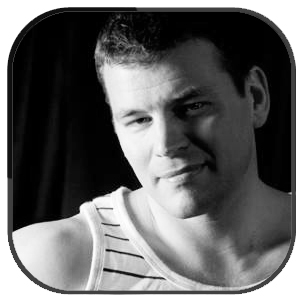 Jim Priz has been a stunt and theater performer for the last eight years, making various stage and film appearances. He brings a strong physicality to his roles, which is balanced by his sense of physical comedy. Jim has been training with Asylum Stunts since 2005, where he also serves as an instructor. In 2010 Jim began training at The Aloft Loft, blending his fight training with aerial trapeze and partner acrobatics.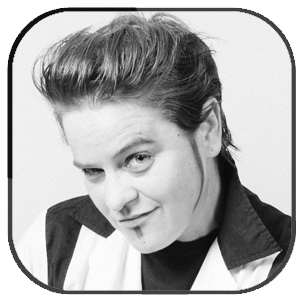 The original producer of the Windy City Blenders, Melissa Rapp has almost two decades worth of event and community producing behind her, as well as 10+ years of performing as her drag alter-ego, Amby Dextrous. She now dedicates her time and energy to the sport of roller derby, playing with The Chicago Outfit as Rapp Scallion. She is also one of the master-minds behind events like The Amazeballs Race and other exciting  competitions.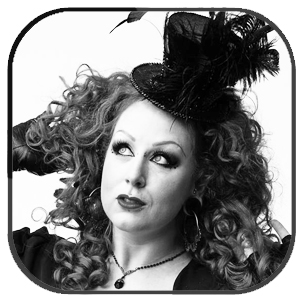 Tamale is a comedian and interdisciplinary performer based out of Chicago and has been with the Windy City Blenders since the very beginning.  She fire dances, belly dances, performs drag and burlesque, and is an active member of numerous ensambles.  She is a staple in the stand-up comedy and storytelling scenes, produces Brass Chuckles Comedy and Just Dickin' Around Comedy, and rides a giant black motorcycle with an eyelash.  More at TamaleRocks.com.